I

just got back from London. I have to say that, for the first time in a long time, I got the feeling that the whole country is bracing itself for what is coming finance-wise.
Yes, I am talking about the fear some people have concerning the recent budget proposals by the Torie/Lib-Dem coalition Government.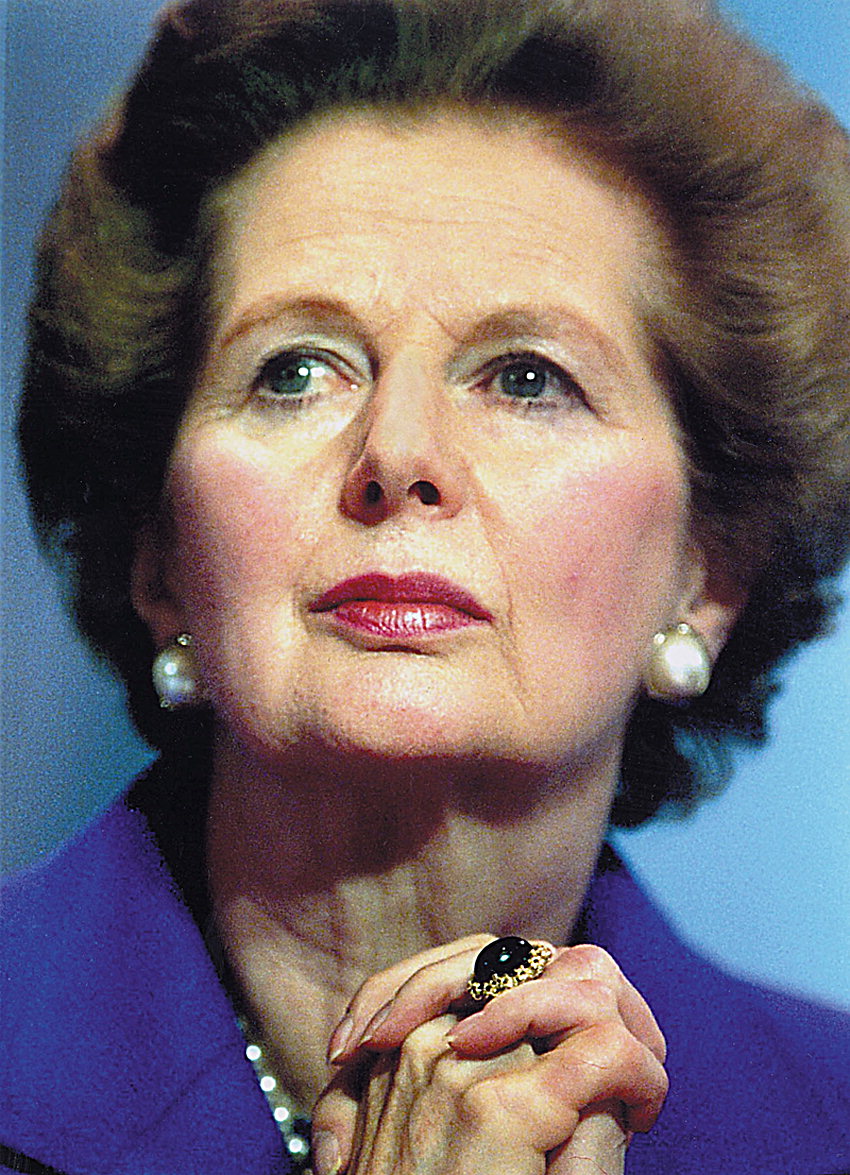 I spoke to a couple of friends about it and the general consensus was that the Government , in their opinion, is trying to outdo Thatcher.
From what they said, many people fear that a lot of social rights will be taken away and, once gone, will never be returned.
One guy I spoke to mentioned that it was unfair how David Cameron, who has led a semi-sheltered well-to-do life has embarked in a quasi-crusade against poor people, not poverty. And the lady who told me this did so almost in tears.
I think she felt helpless as to what was happening. She was afraid.
Should citizens be afraid of their own Government?
Another friend whom I spoke to mentioned how Britain had always been a Nanny State. It all started with a comment made to him by a good friend from Italy who said he felt like the UK was a bit of a police state.
His partner then mentioned how a friend from Austria who'd lived in the UK had always felt it was a bit oppressive which is why she moved back home to have children.
I found it ironic since Austria has always seemed slightly oppressive to me.
From reading the British press, it would appear like my friends are not the only people worried about the coming months.
Here The Guardian's take on it regarding Housing, which, according to many, will create an exodus of poor families from central London into the suburbs and will see an influx of well-to-do families into central London.
Here The Independent talks about Boris Johnson's (Mayor of London and a Torie MP) take on the situation.
Of course, nobody doubts that the UK needs to curb its spending, but many wonder if this is just a case of using the economic climate to enforce a right-wing social change.
I think we will just have to wait and see.