AOG, London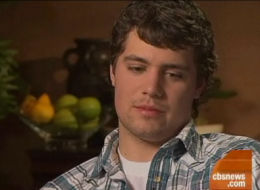 I
think he should thank his lucky stars he did not marry Miss Palin. However, the Palins will be in his family for years to come, so long as his son lives with his mother.
There is no easy way to solve this, and no family is perfect, but it is becoming increasingly clear that America was spared a great mistake by not electing the Republican ticket.
Unfortunately the Palins assure us of this constantly.
Read the Article at HuffingtonPost